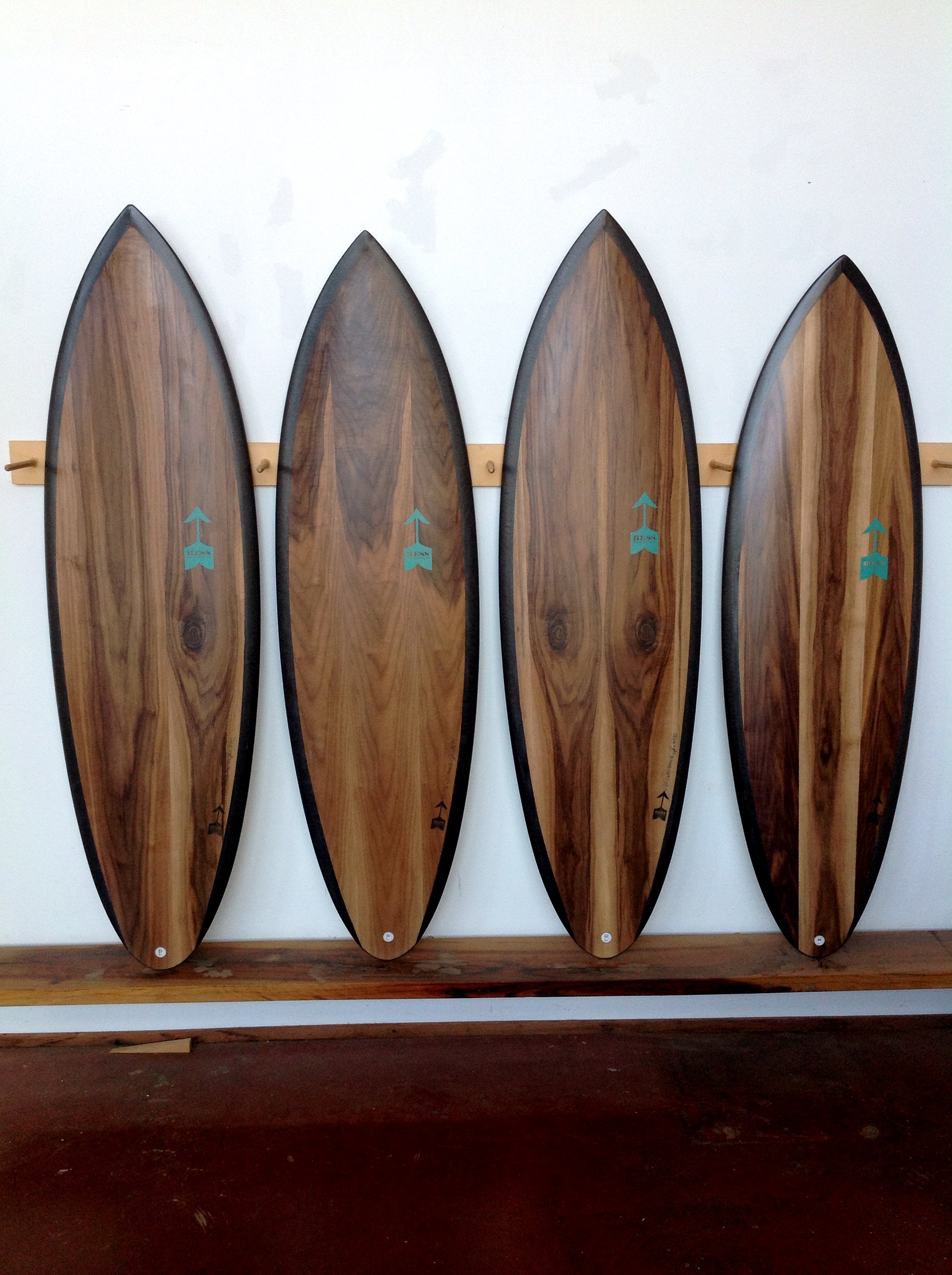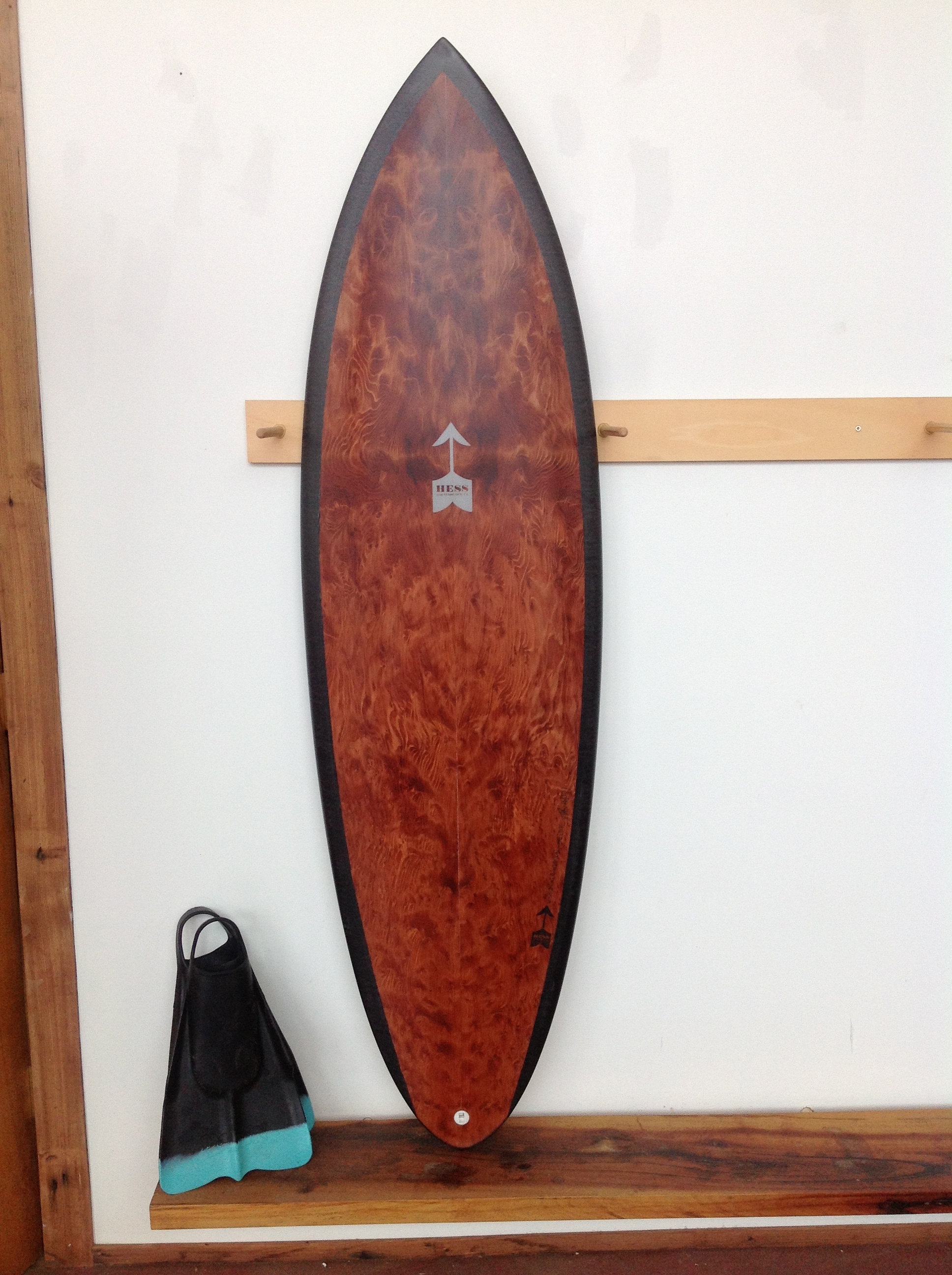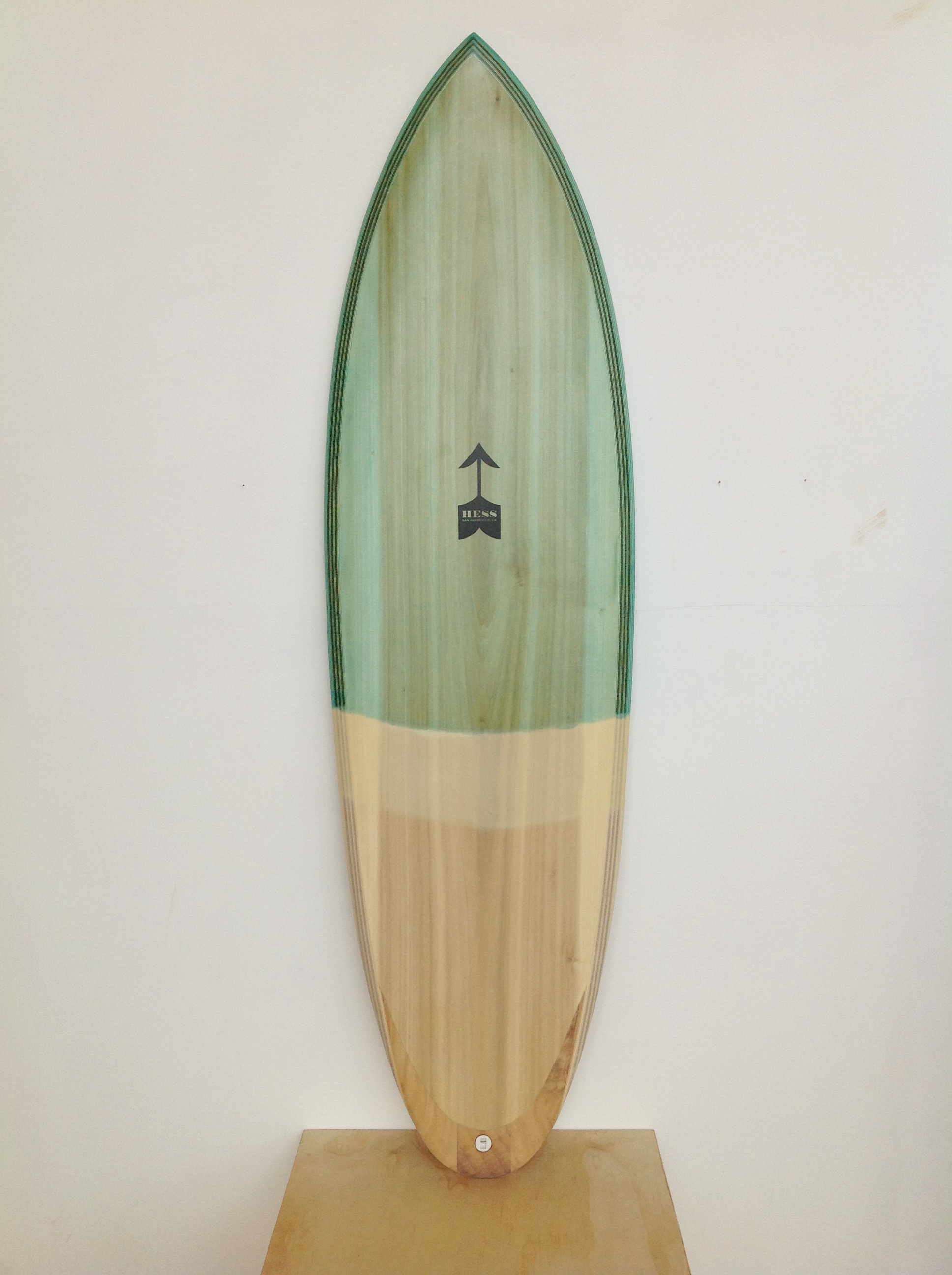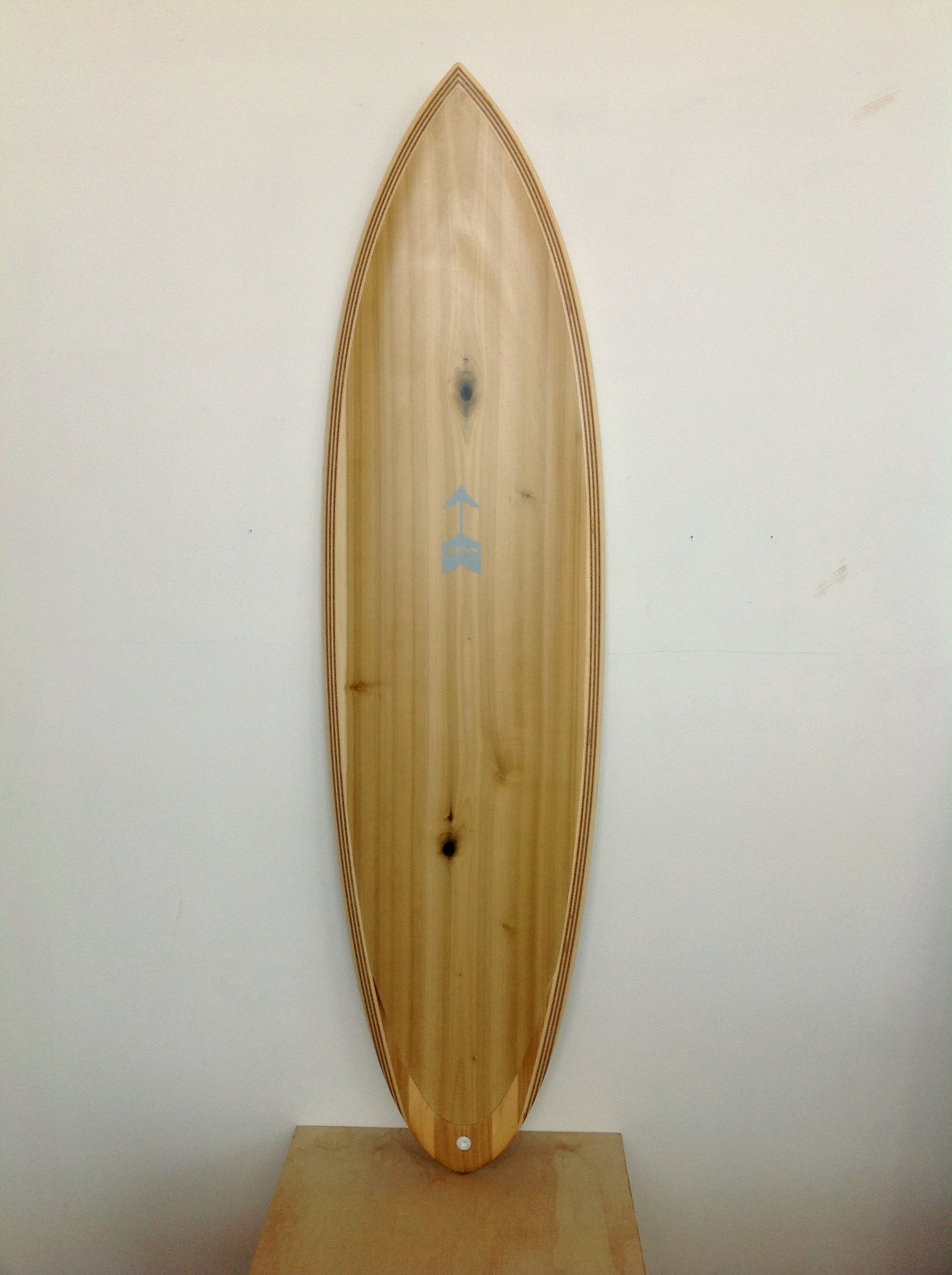 /
The Ranger
The Ranger was created out of my search for a board with that quad fish speed that would also have the ability to really hold and turn in the pocket in hollow, punchy surf. The reduced planning surface of the round tail really allows the Ranger to go rail to rail and really hold in when the surf gets critical. I recommend riding the Ranger 4" to 6" inches shorter than your everyday shortboard.
Length- 5'2" to 6'8"
Tails- Round, and double bump round.
Fins- Futures thruster, Quad, five or Glass –ons
Bottom- Forward V to single to double to V out the tail.