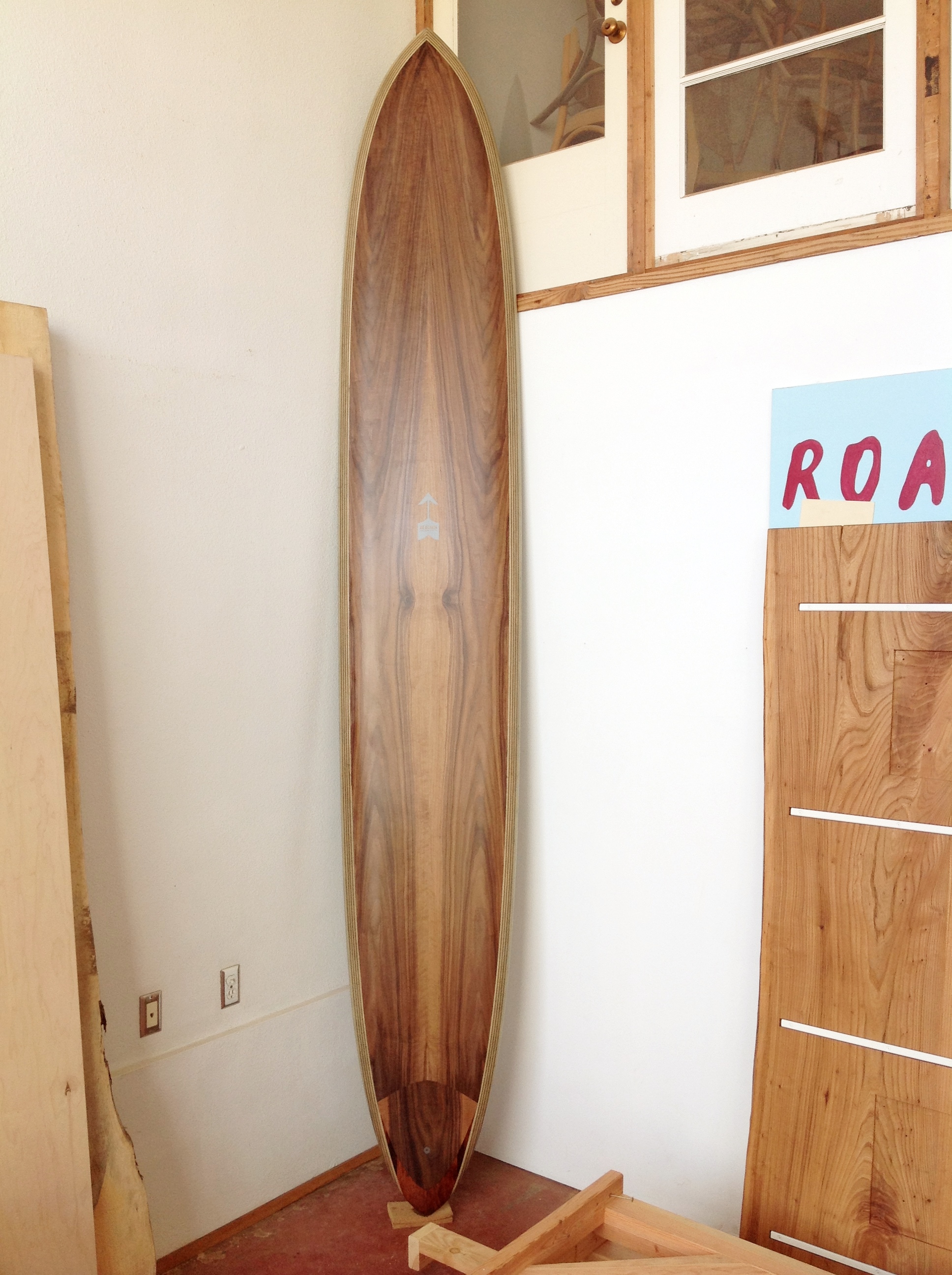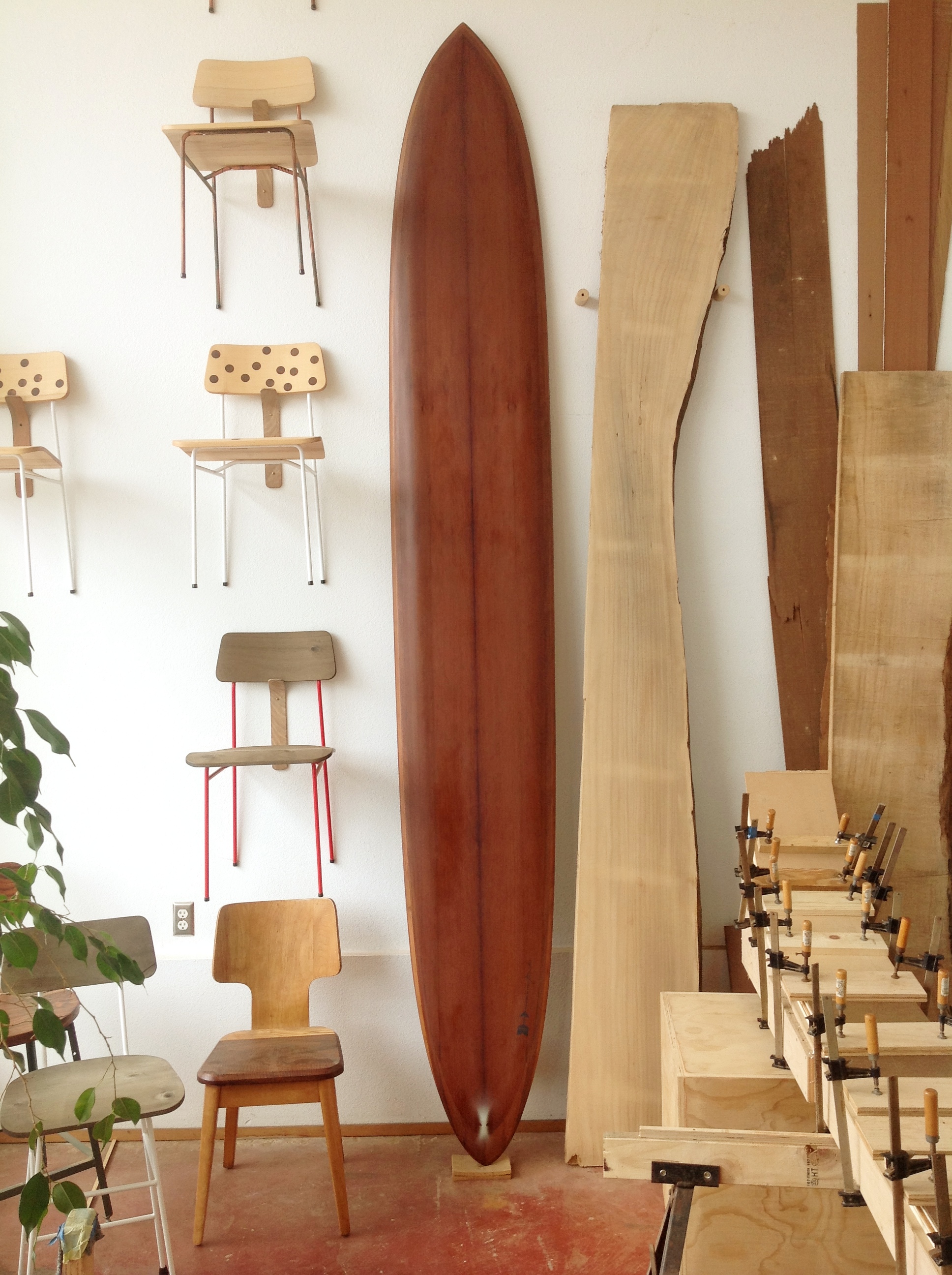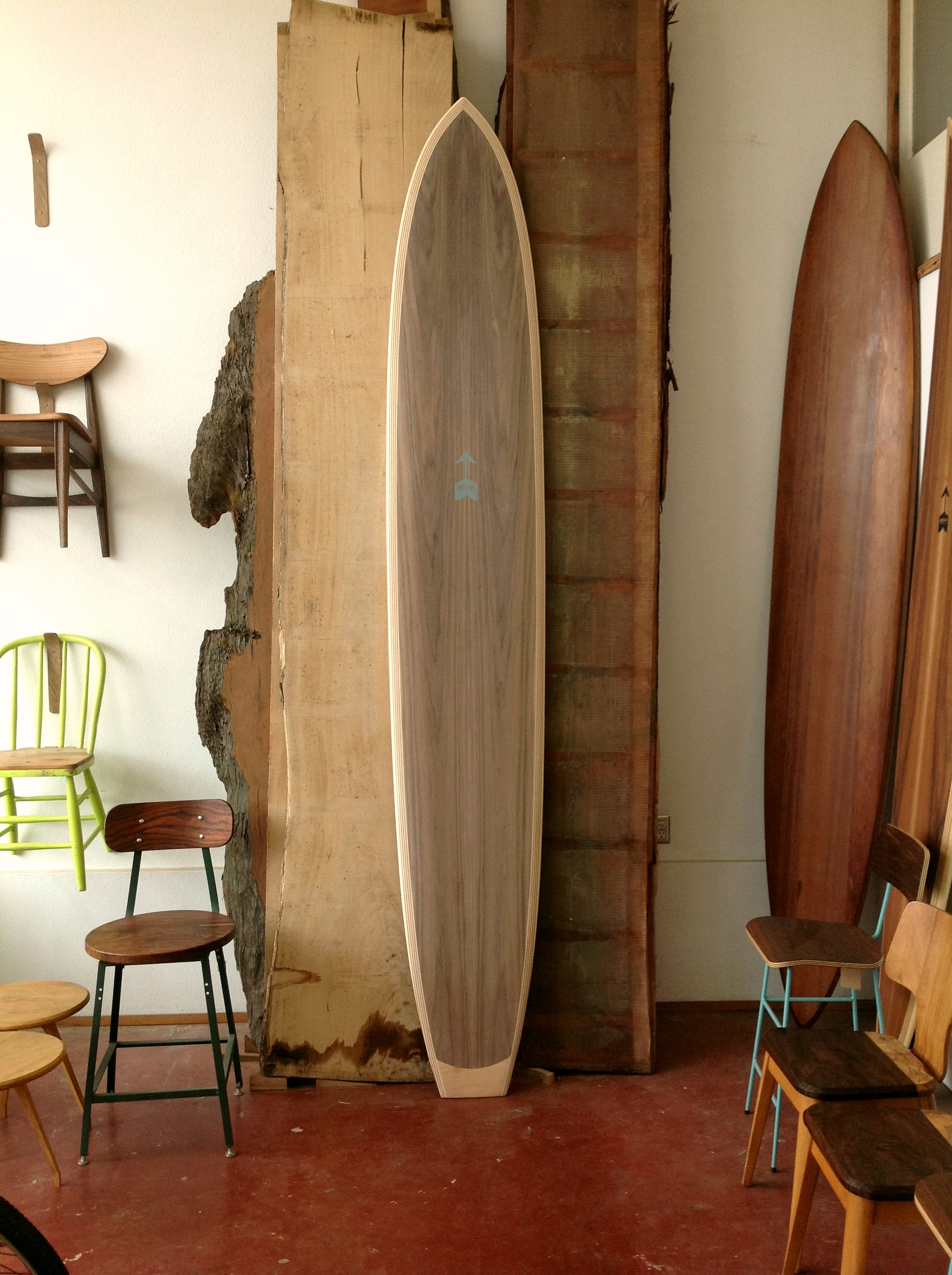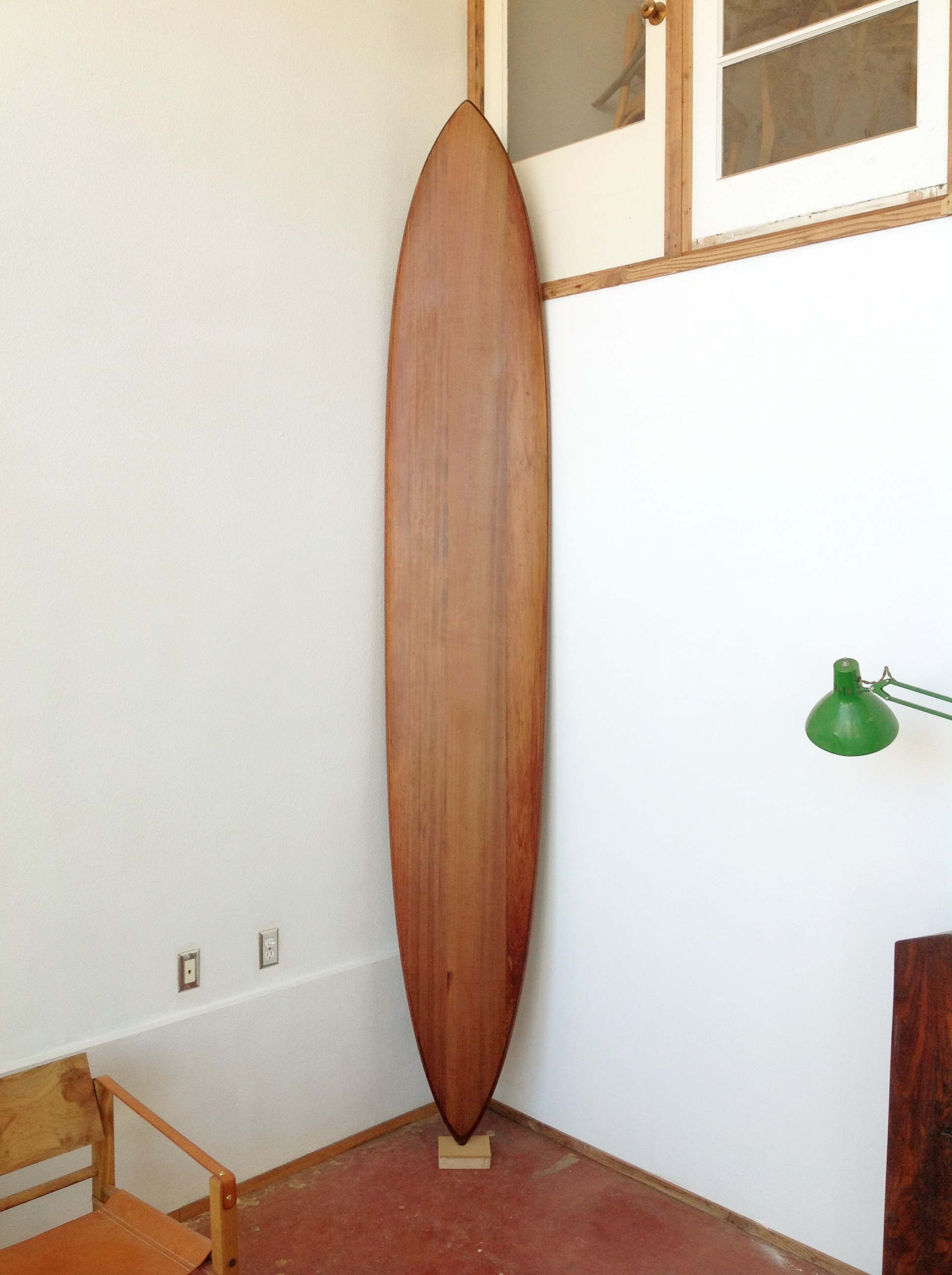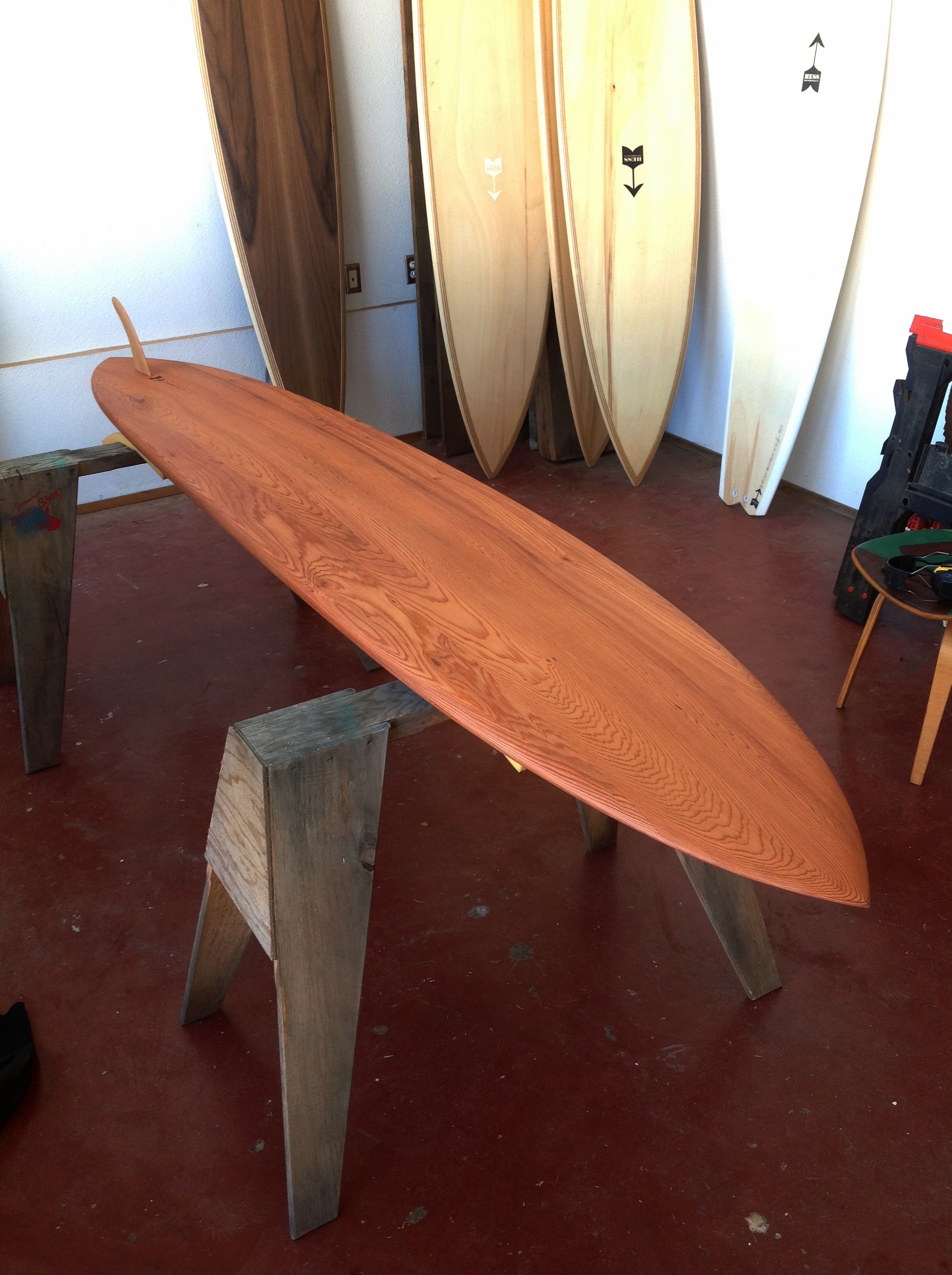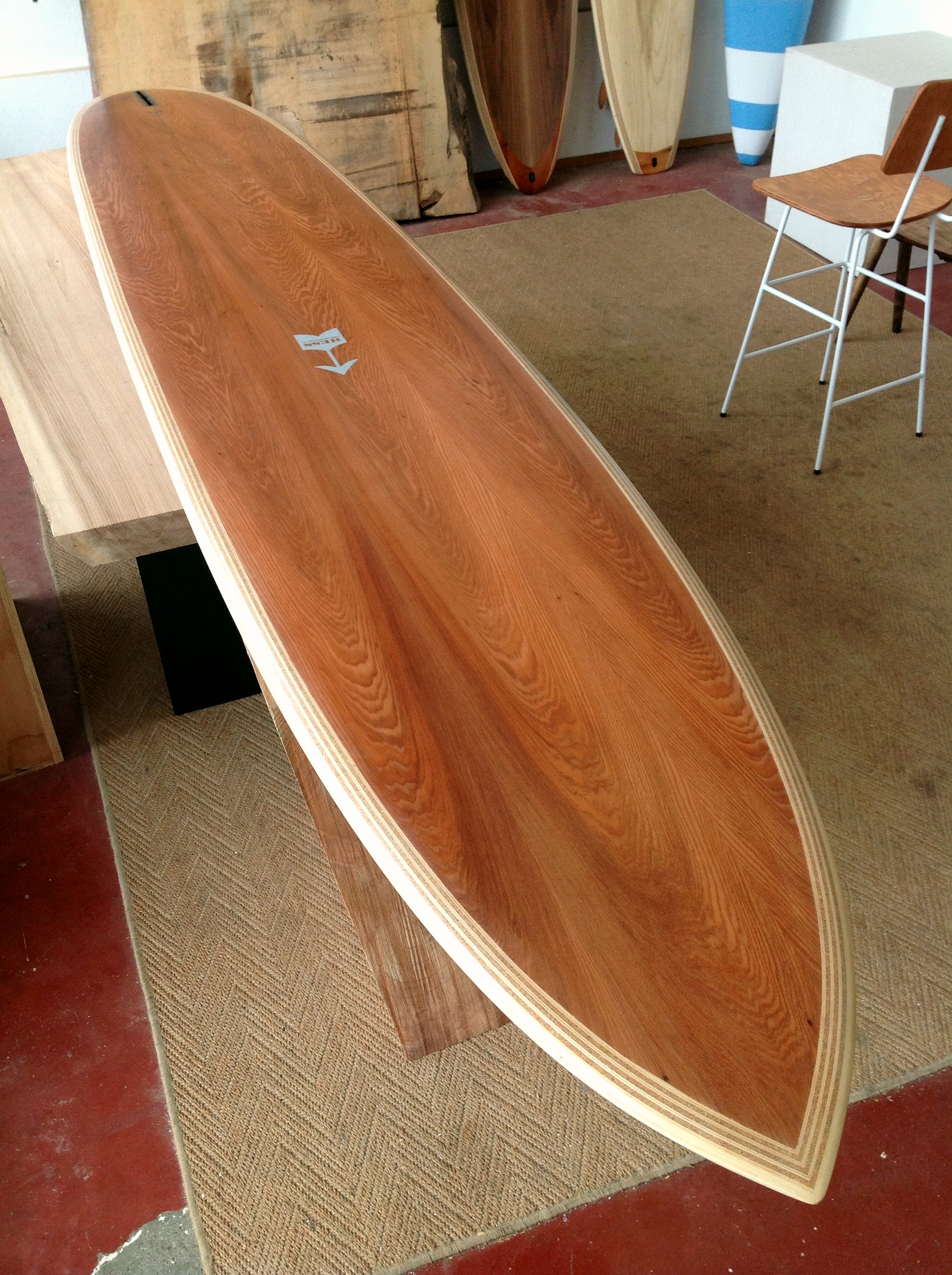 /
Pequad
I've been riding Skip Fry Eagles for some years now and I have really fallen in love with the unique sense of glide and trim you can find on these boards. After some experimentation I've created my interpretation of the idea as the Pequad. I've pulled in the nose and tail to create less swing weight forward and quicker transitions when redirecting. I build these boards from 10' to 13' and really feel that the magic happens with an 11' pintail glass on single fin.
These are fully custom and I build them in my single skin technology, full wood technology, as well as the hollow core reclaimed redwood pictured above.
Length- 10' to 13'
Fins- Glass on single or Box.
Tails- Pin
Bottom- Custom