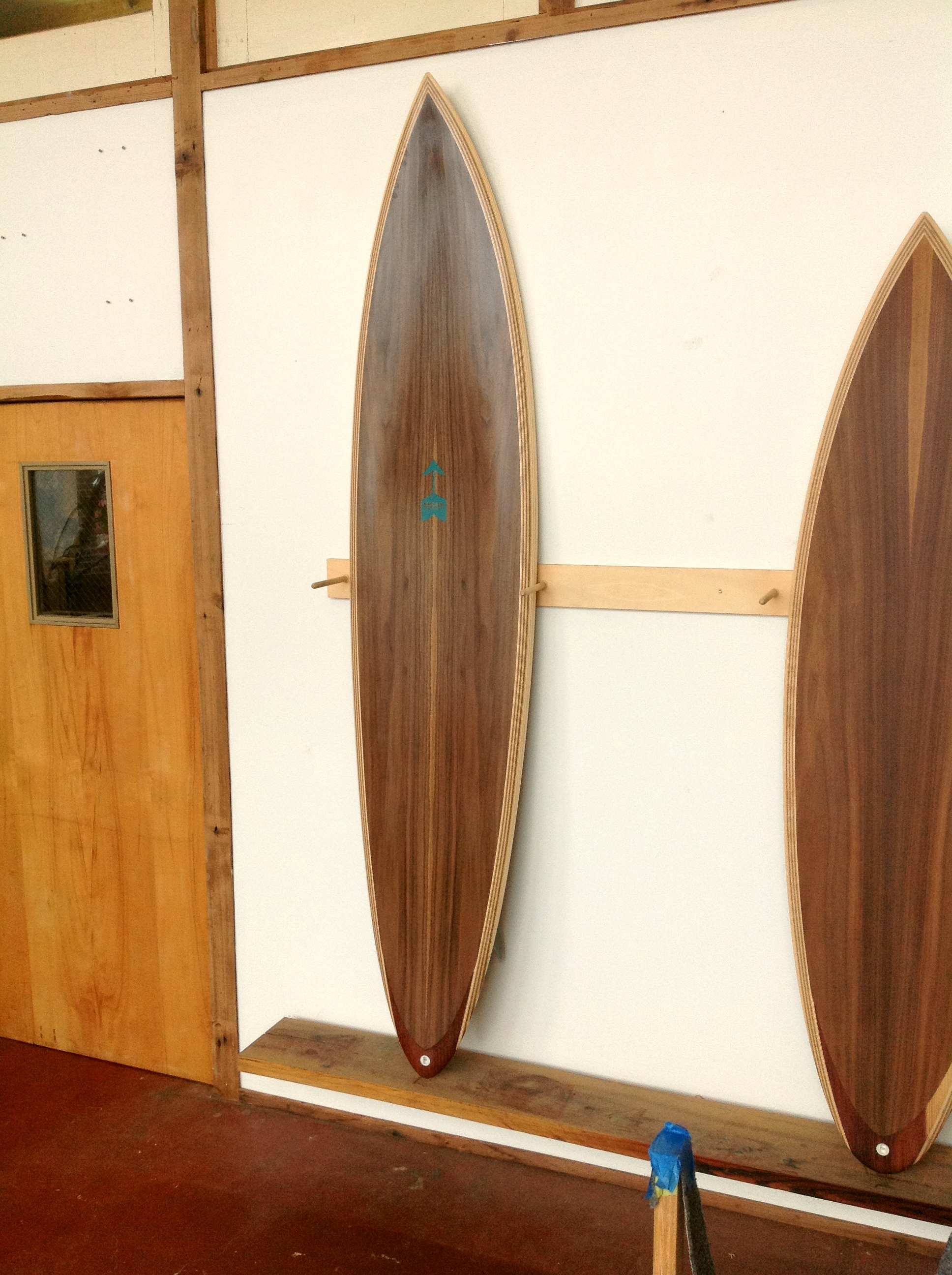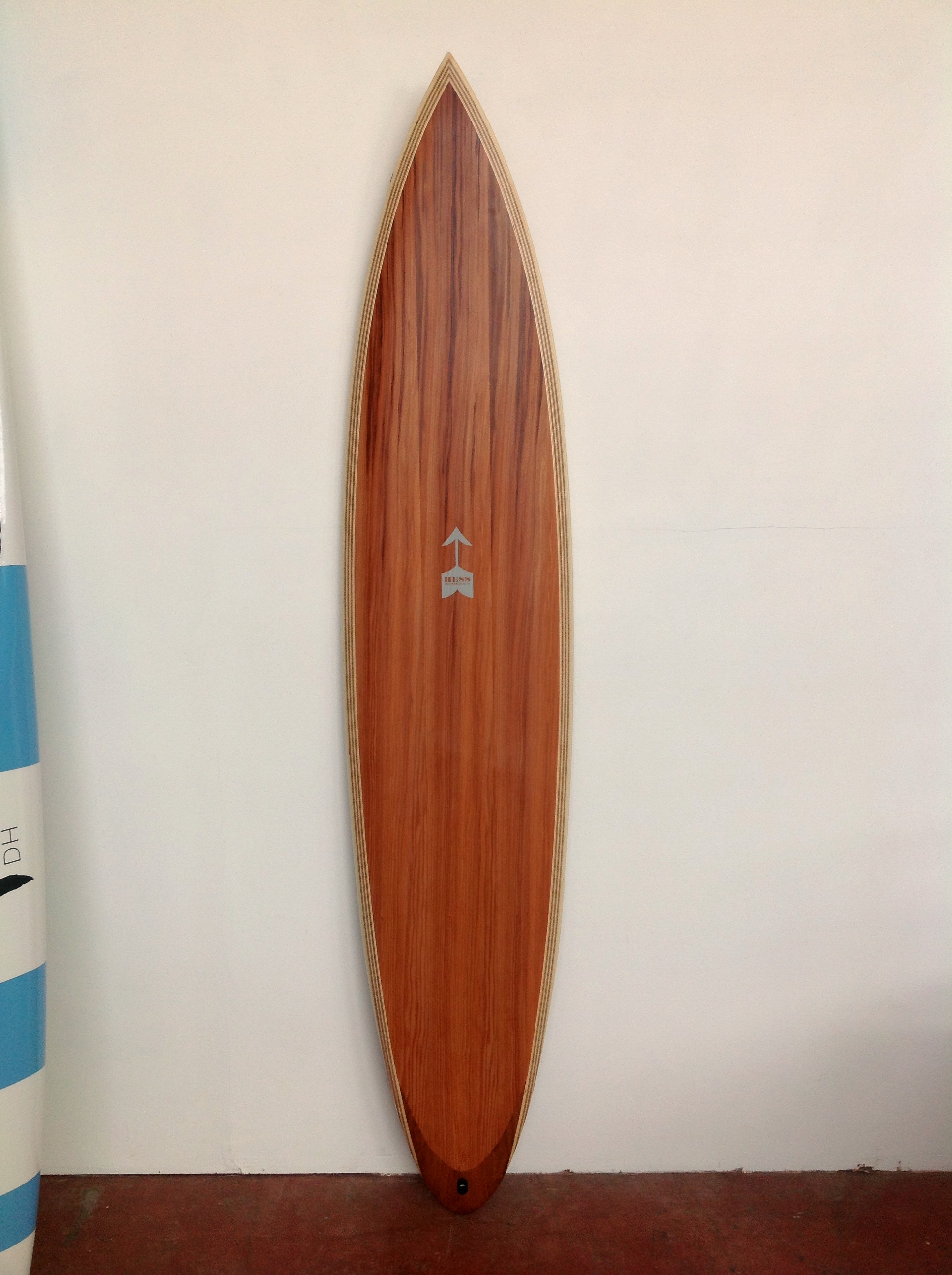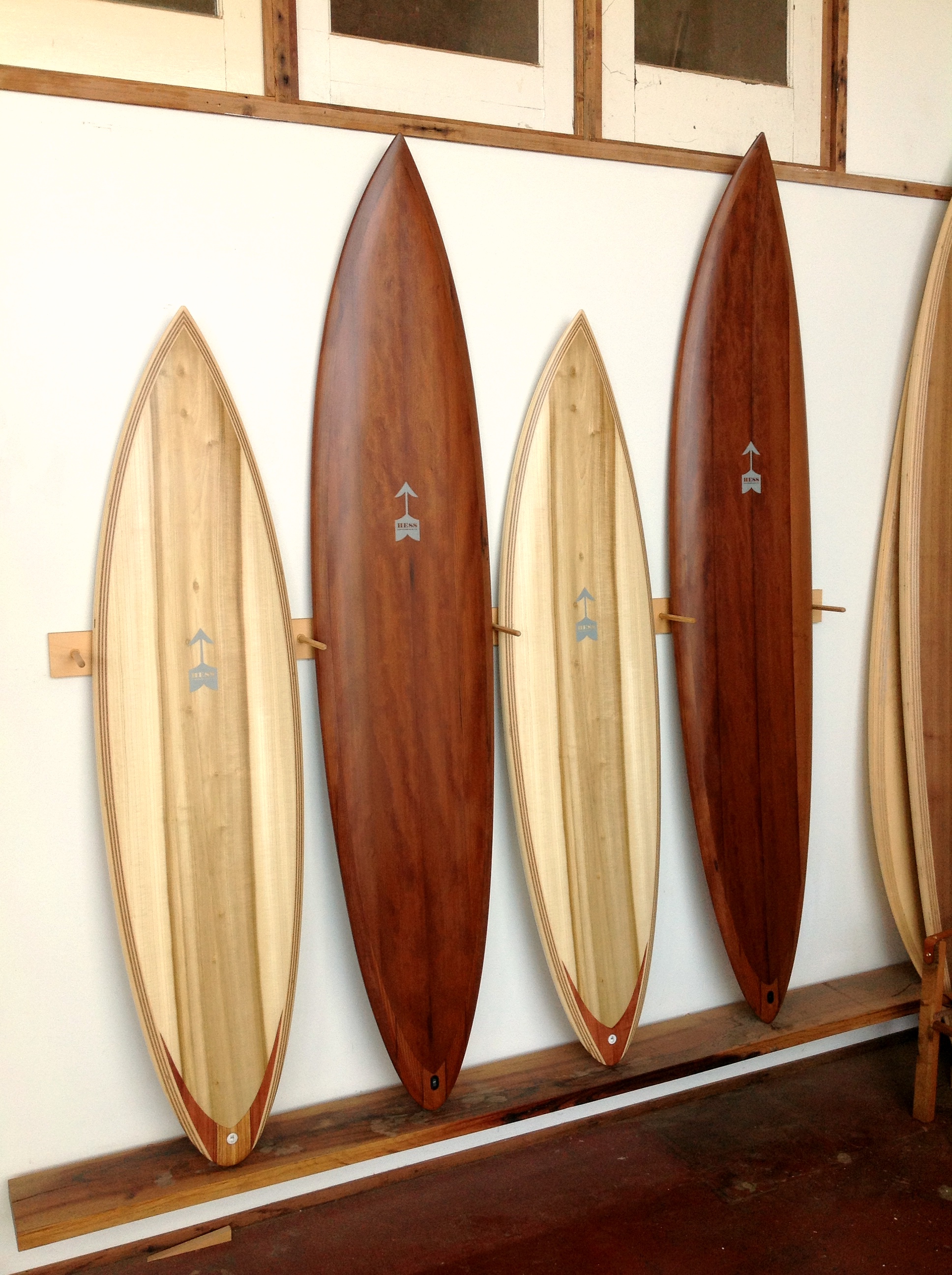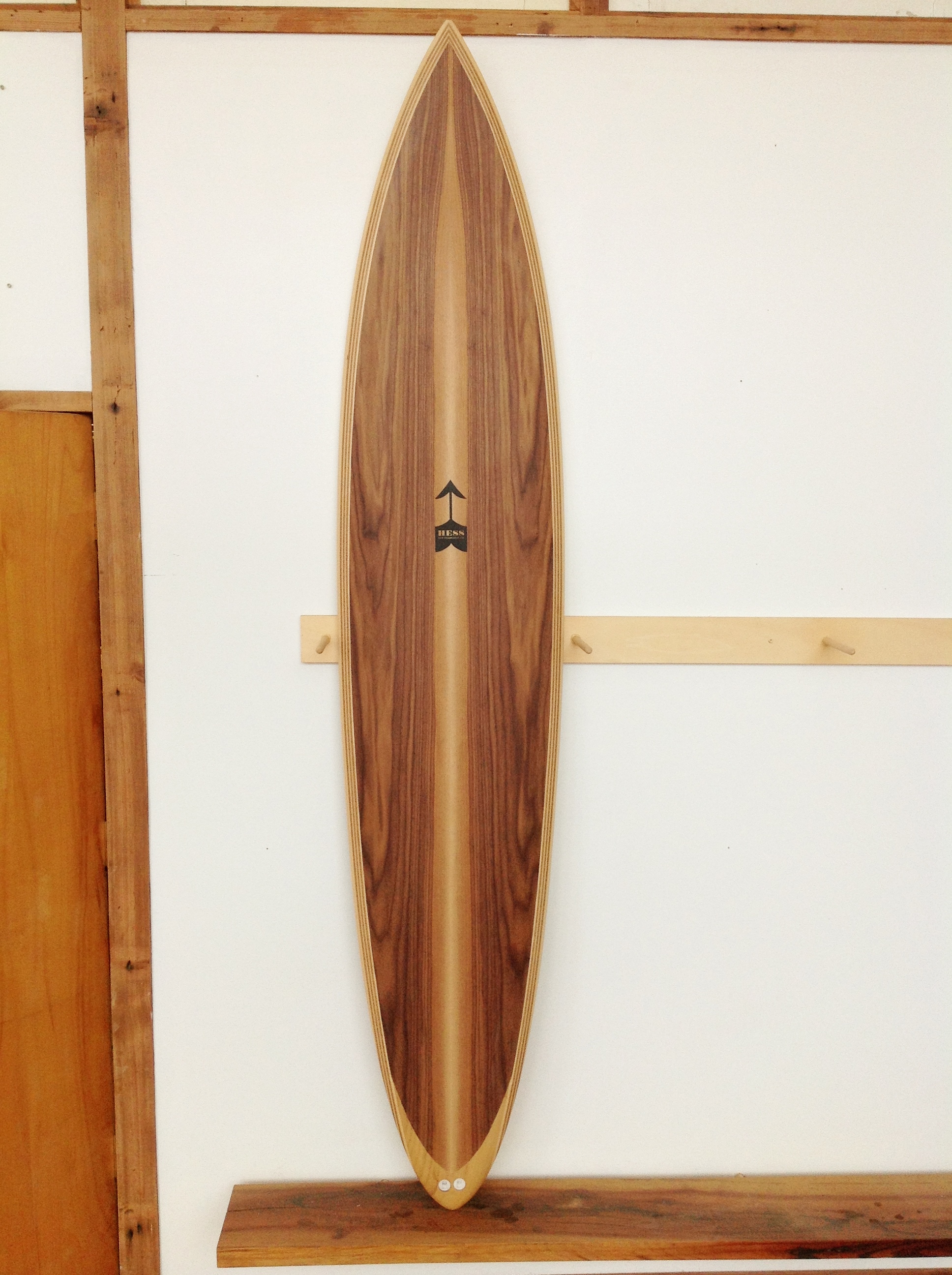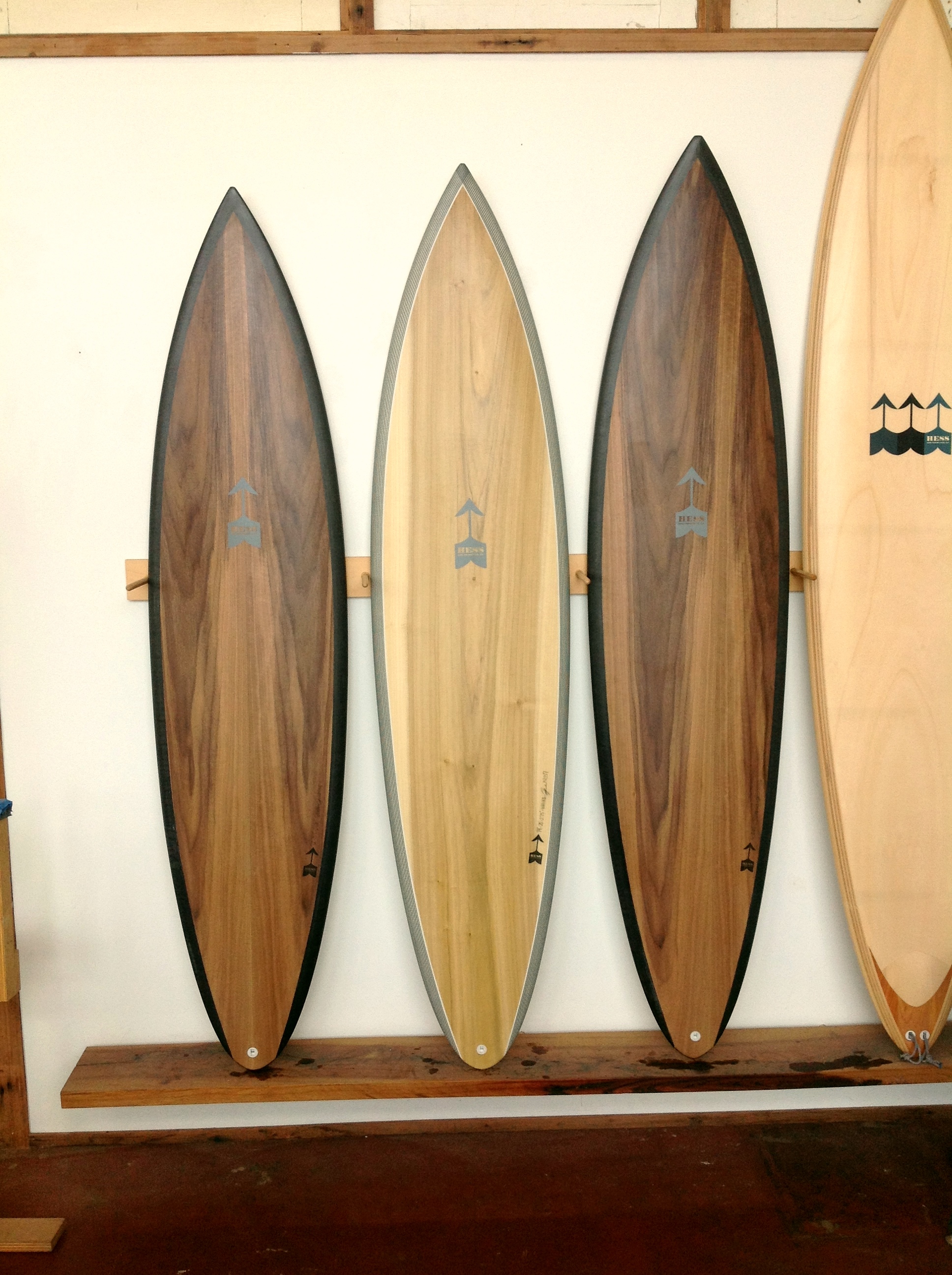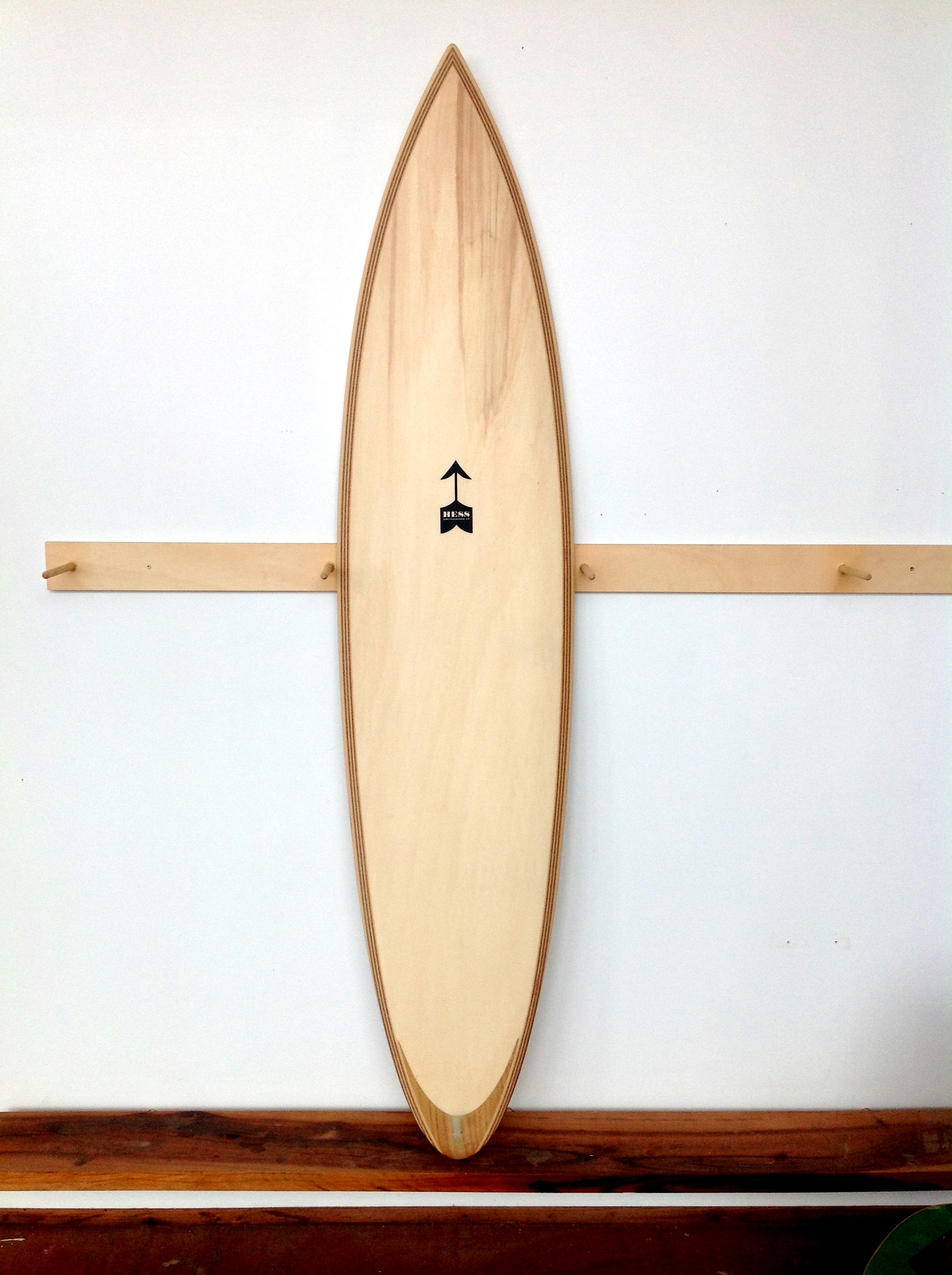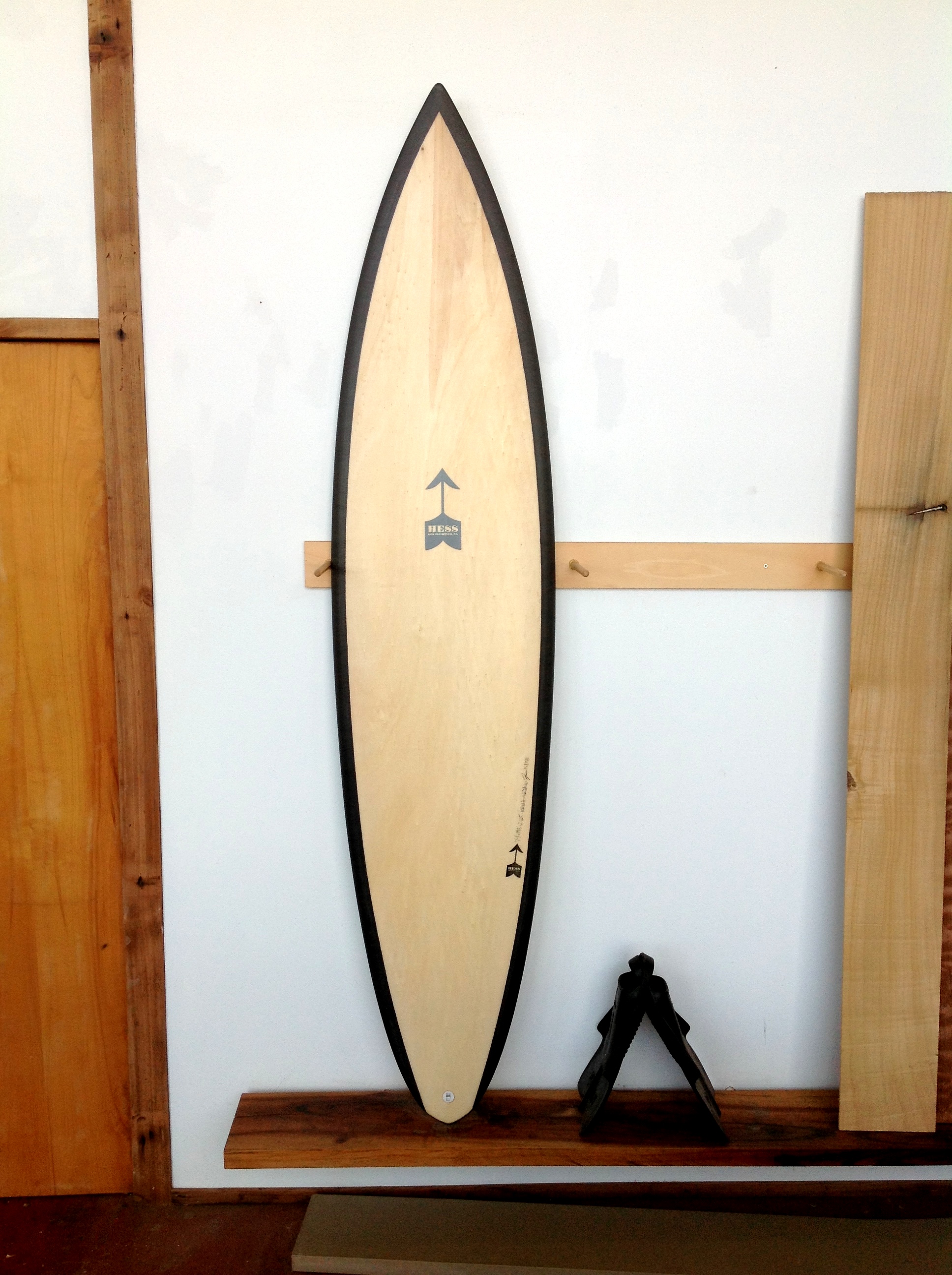 /
Noriega
The Noriega has evolved from a lot of research paddling Ocean Beach. On larger days the ability to paddle against the current and track down waves once you're outside is key. This wide point forward, lower entry rockered, California gun outline gives you the paddle ability, while the accelerated tail rocker and curve through the tail create a mid-length gun that will really run through turns once you track one down.
Length-7' to 9'
Fins- Futures thruster/ quad/ Five or glass-on.
Tails- Round-pin, swallow, diwmond
Bottom- Full V panel with double concave through the fins.